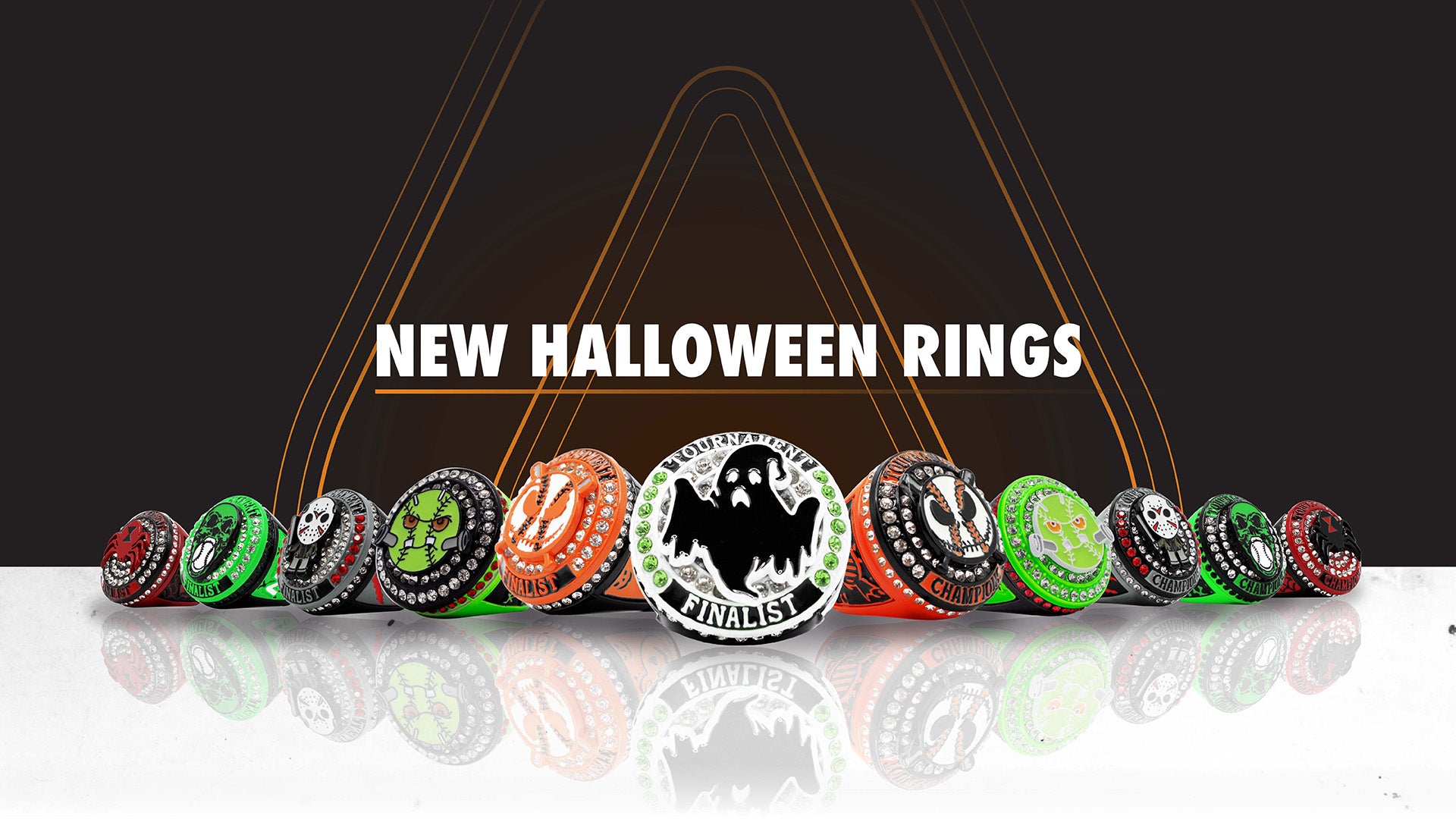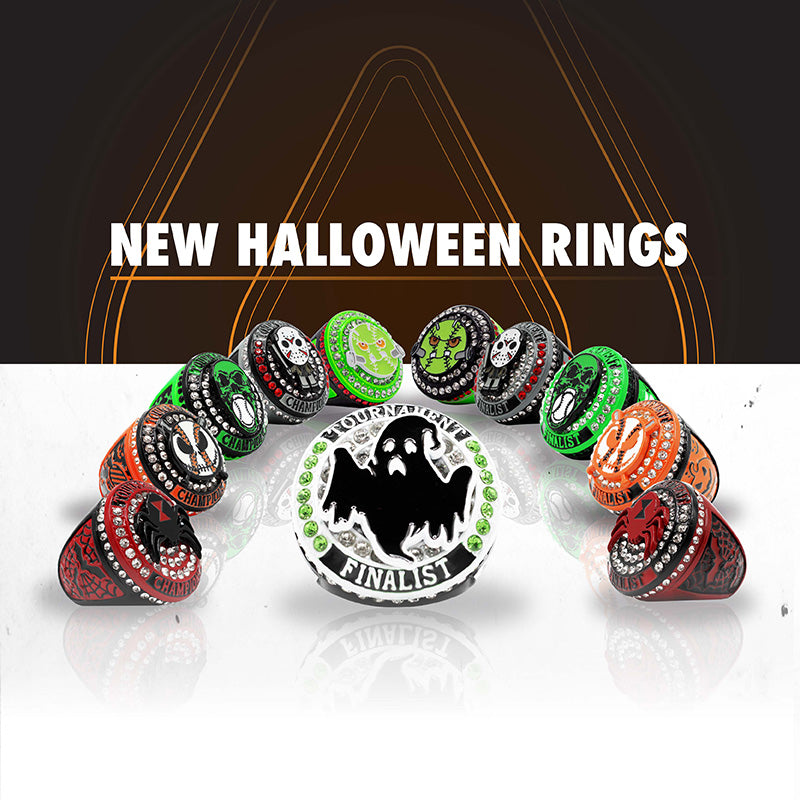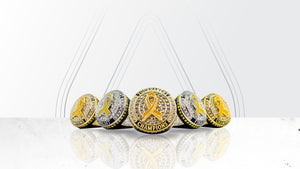 Childrens Cancer Tournament RIngs
We are donating 10% of sales made on these rings to the National Children's Cancer Society.
Donate Now
About Us
Bownet Promotions was founded in 2020 with the goal of providing High-Quality and Affordable Championship Awards. From our Dazzling Rings to our Heavy MVP Chains we want to make sure every player gets treated like a Champion.
We pride ourselves on having original designs with a constantly updated roster of products. Our top priority is to provide awards that are built out of high-quality materials and maintain their shine!
Customer Reviews
"We have been using Aaron for a while now and he and his team at Bownet are second to none! Innovative, available, & treats you like family" -Monty M
"A+ service always. Every order is expedient with top notch quality. We recently had custom World Series necklaces made and the results were out of this world. The baseball players were jumping for joy in excitement when they received them". Josh K